Our people are the foundation.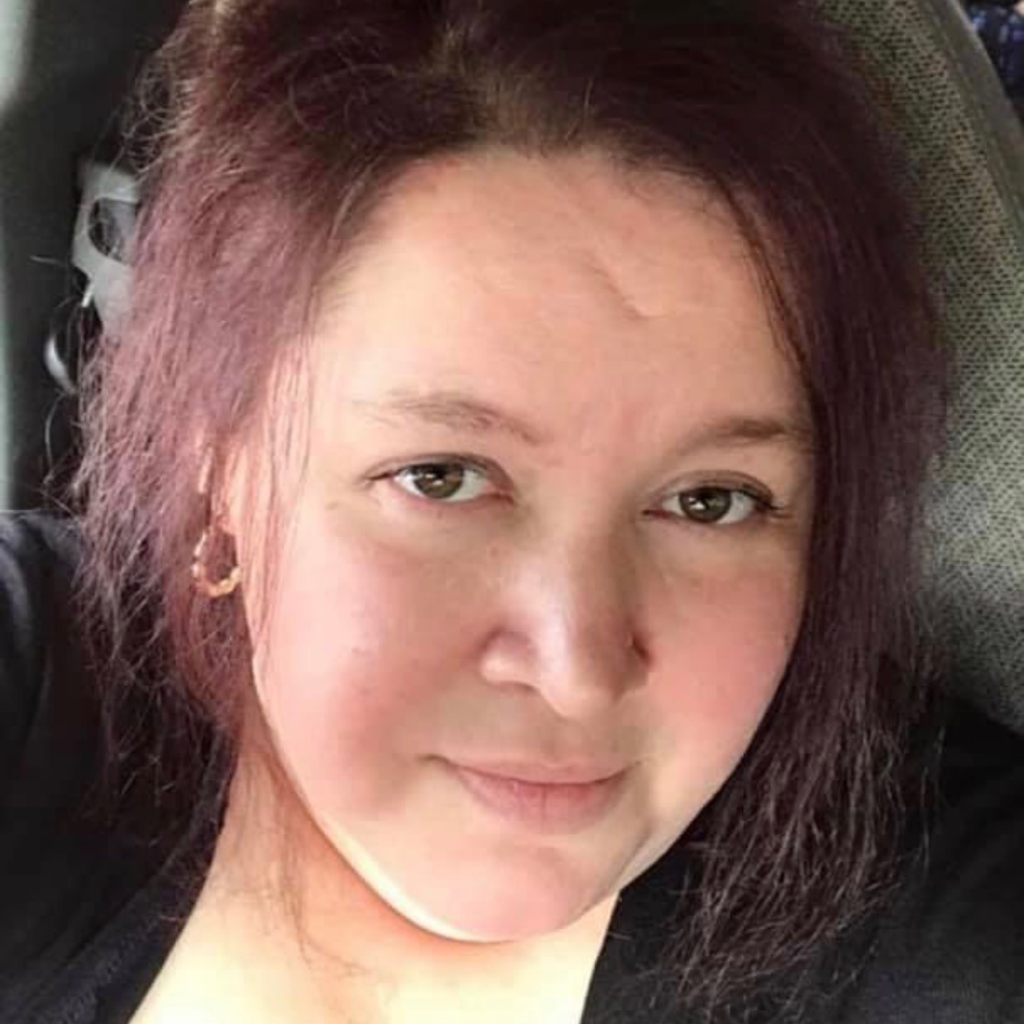 Founder & Executive Director
I am a part-time Realtor with 22 years of experience and a mom of 11. I was previously a foster parent.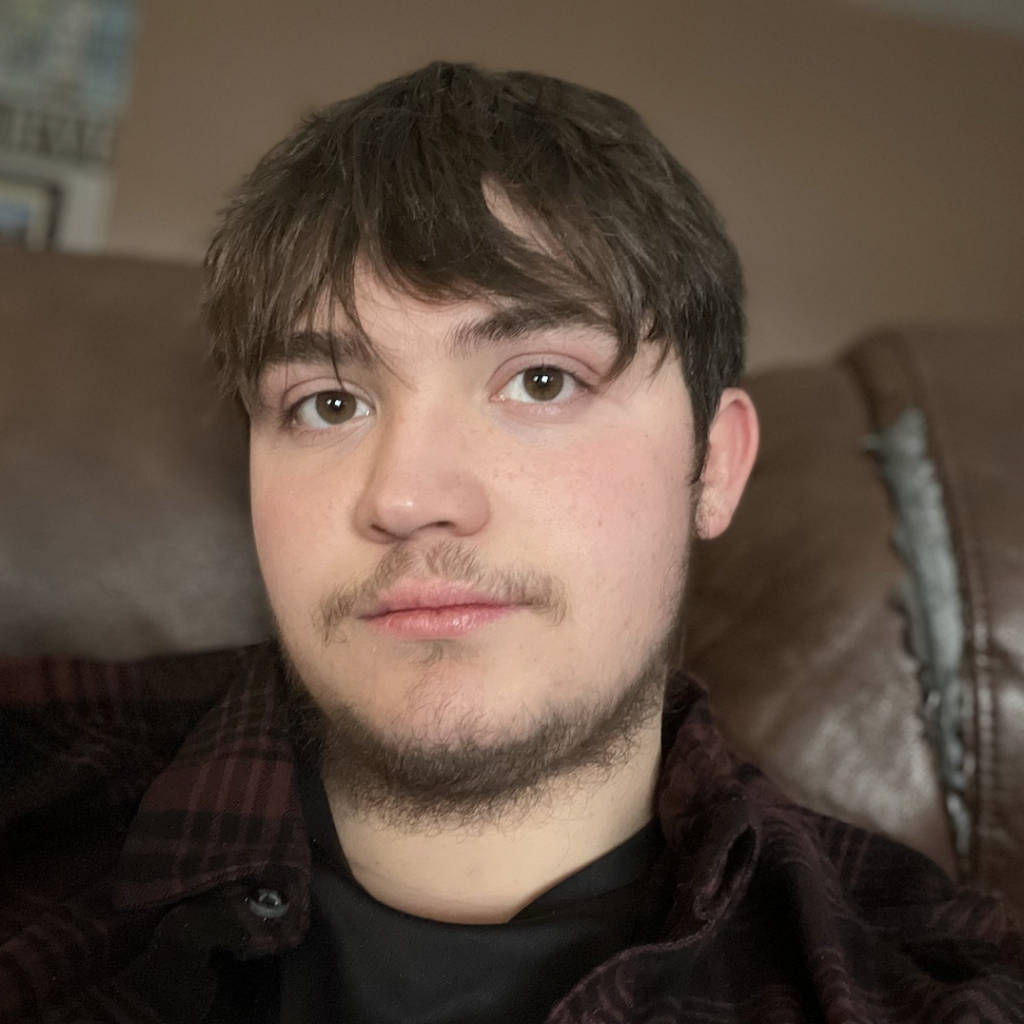 Chairman of the Board & Animal Caretaker
Though pigs hold a special place in my heart, my compassion for animals goes beyond just pigs, and I firmly believe that all living beings deserve to be treated with respect and care.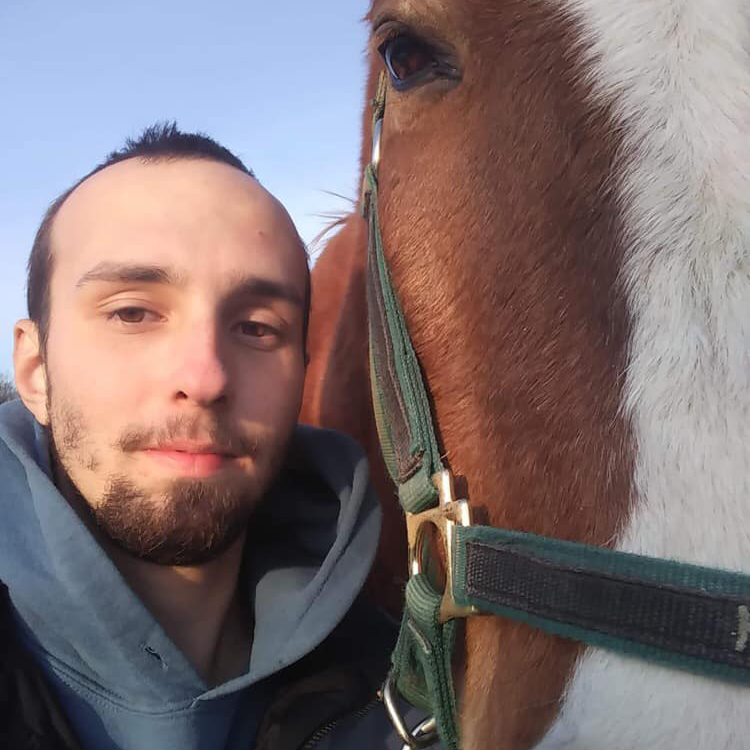 Farm Operations Manager & Animal Caretaker
I am the farm grounds manager at SFFR and also a full-time animal caregiver. My day job is working on the railroad in Owasso.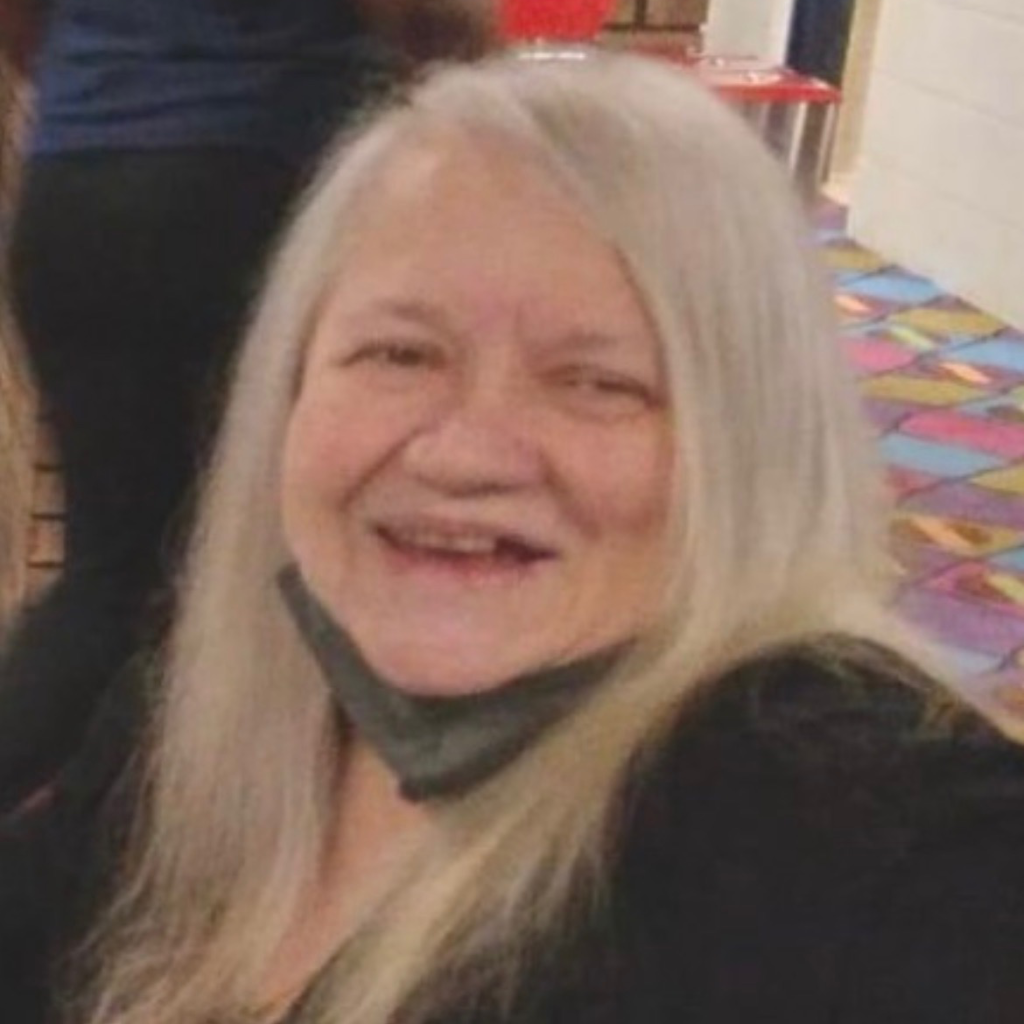 I am a retired registered nurse and now a volunteer administrative assistant at SFFR. I love animals and have one living with me at home.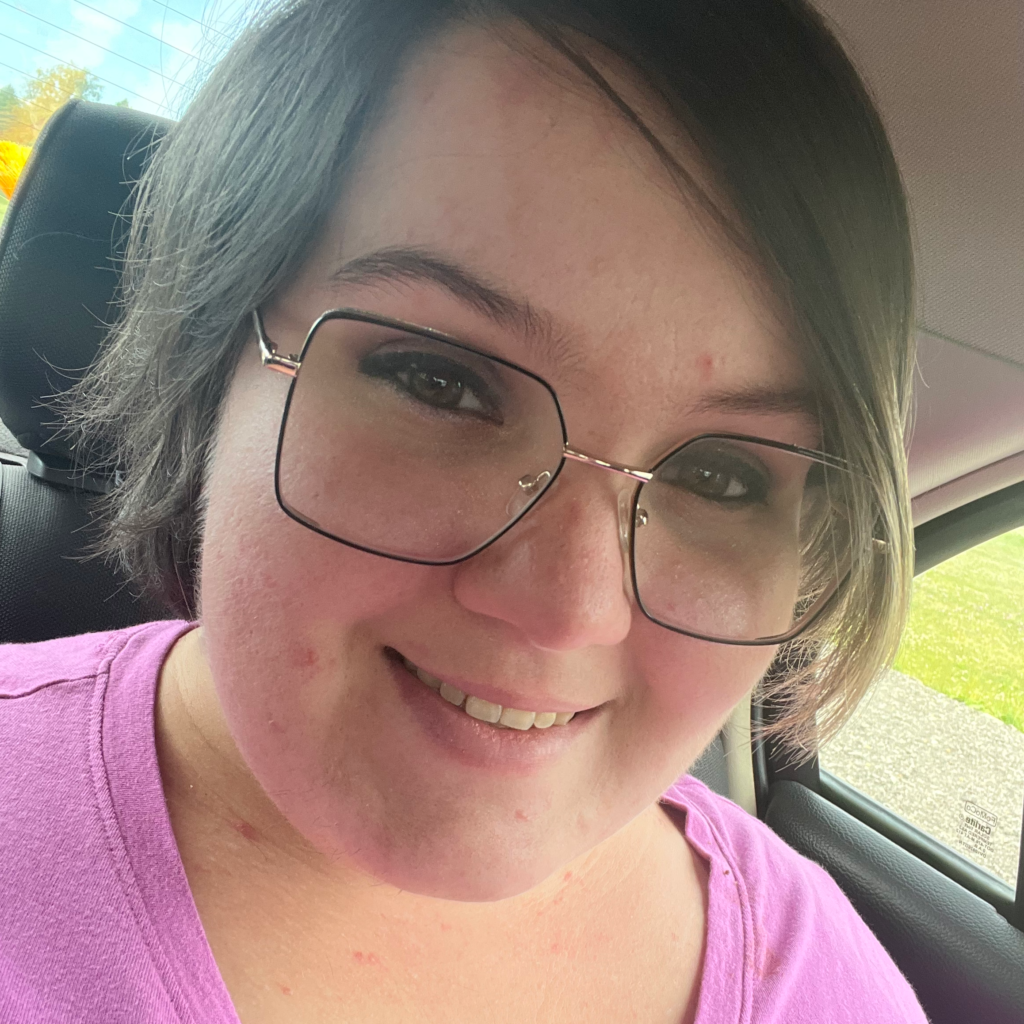 I am the next-door neighbor to SFFR and love spending time with the animals as a board member. My almost 2-year-old can't wait to play in the pastures.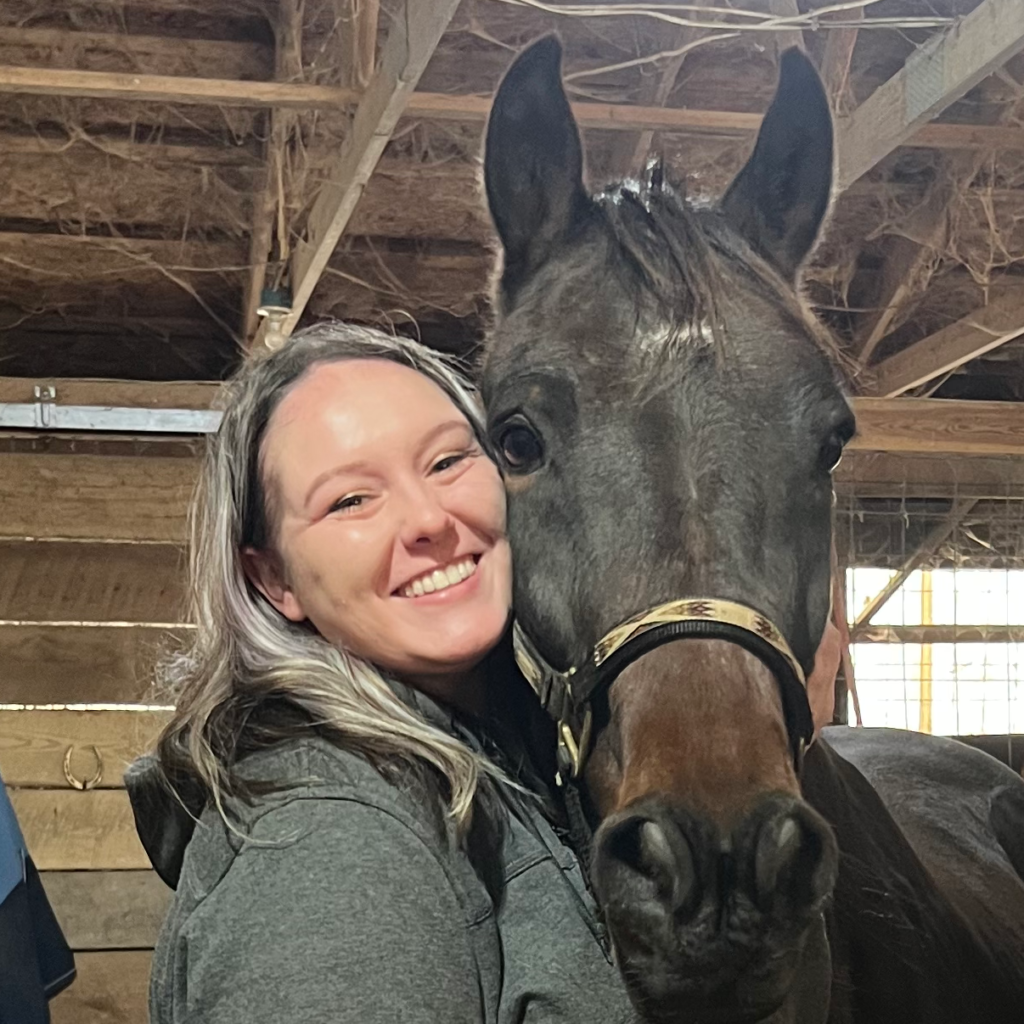 I am a registered nurse in Romeo and own a rescue horse named Biscuit (or Bo Biscuit). My dream is to expand my own farm and bring my horse home.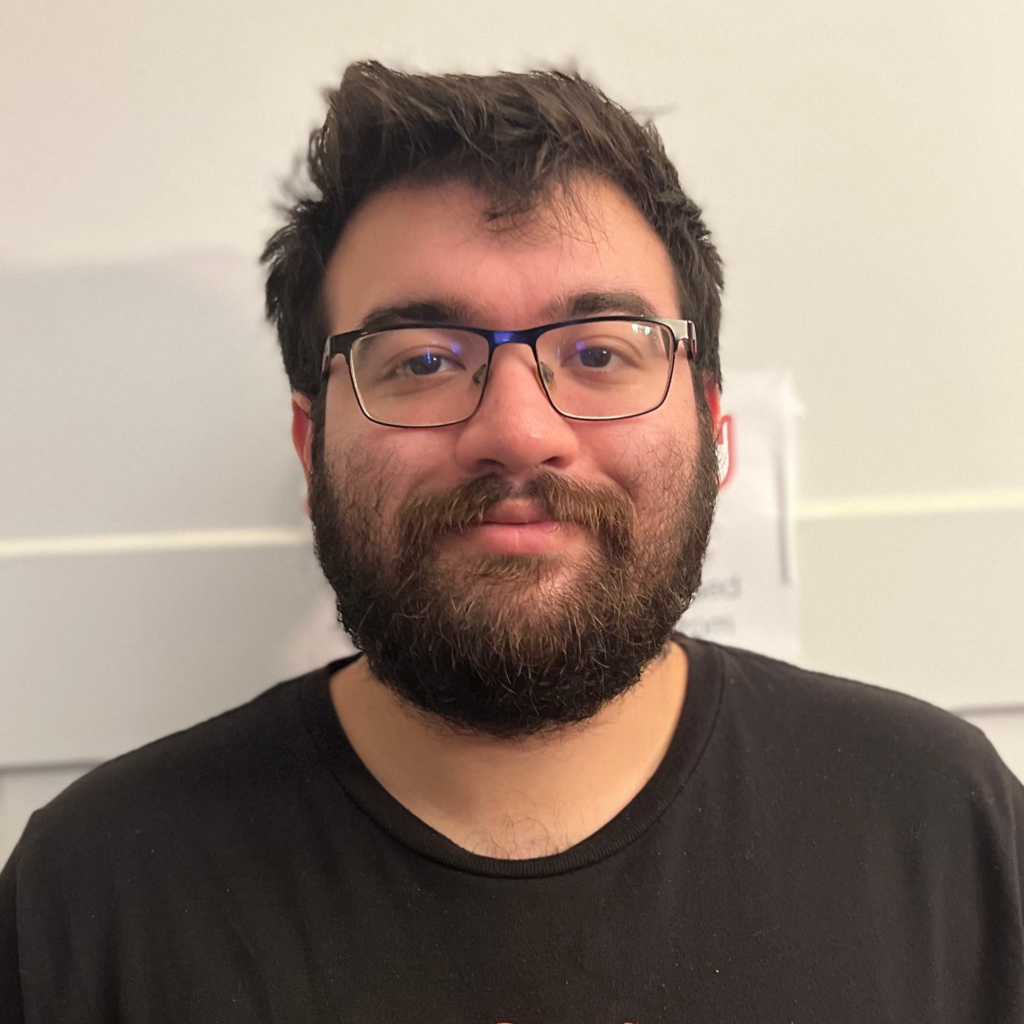 I am from Miami, Florida and moved to Michigan just before the Covid pandemic hit. I now live on the farm and work at a local pickle factory.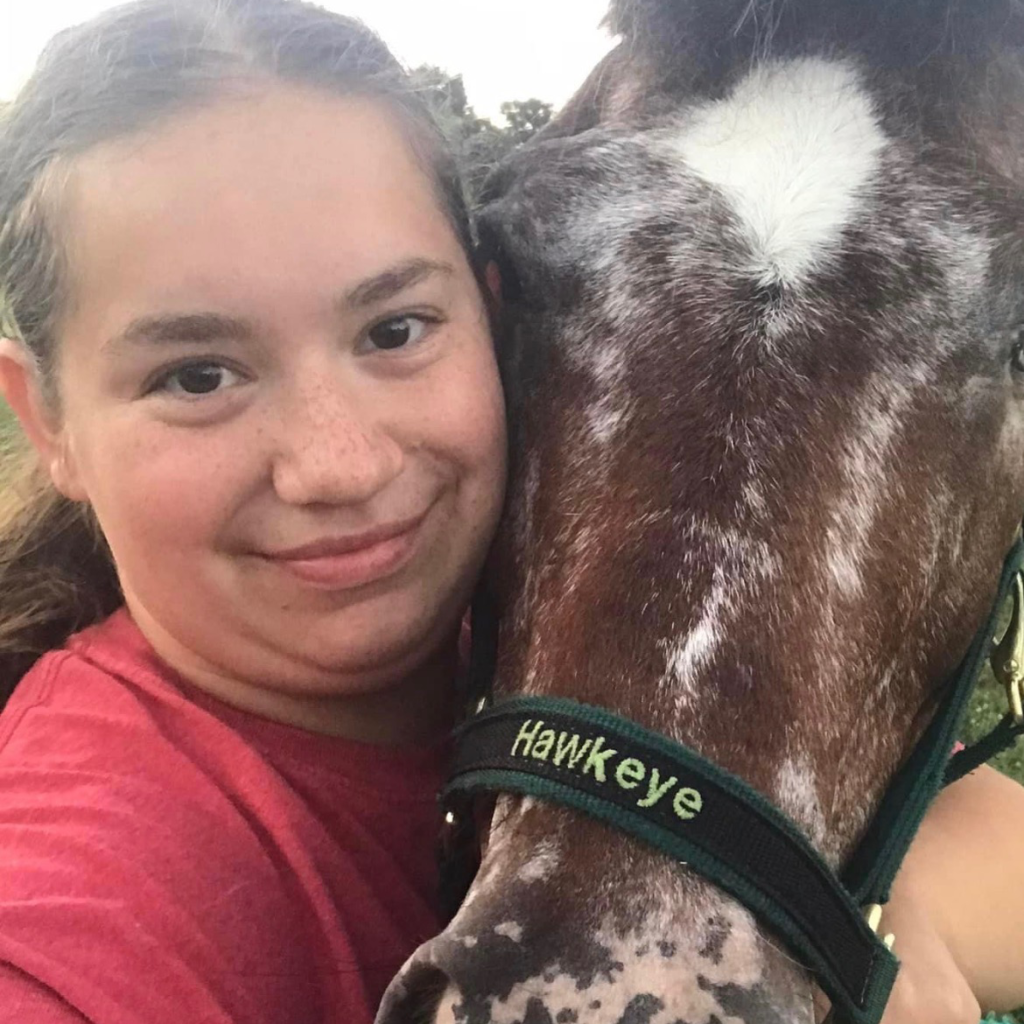 Founder, Co-Director & Animal Caretaker
I am very passionate about horses and their main caretaker at the rescue. I also care for goats and lambs.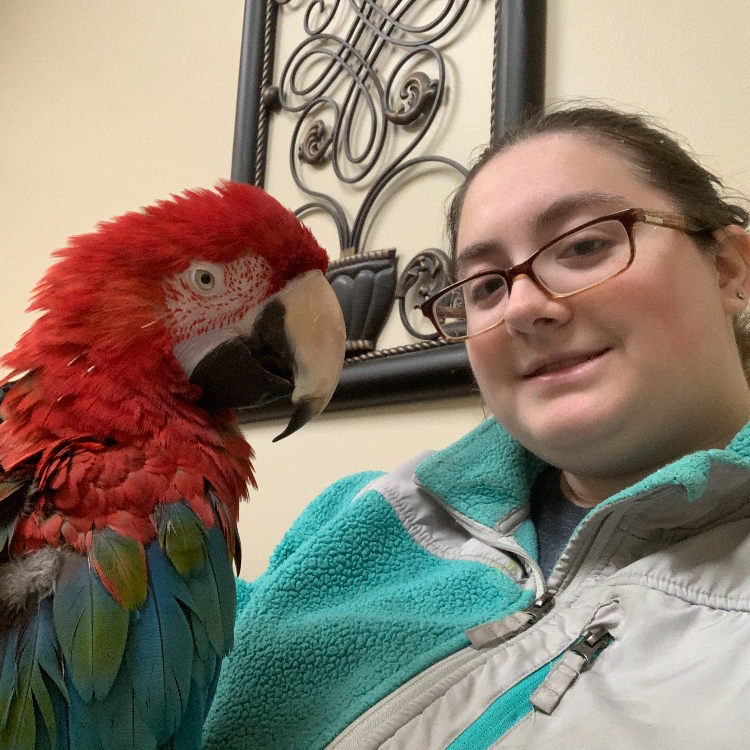 Co-Director, Secretary & Animal Caretaker
I am a passionate bird and chicken lover. I work on the farm and care for the animals, especially my chickens, ducks, and turkeys. I enjoy photography.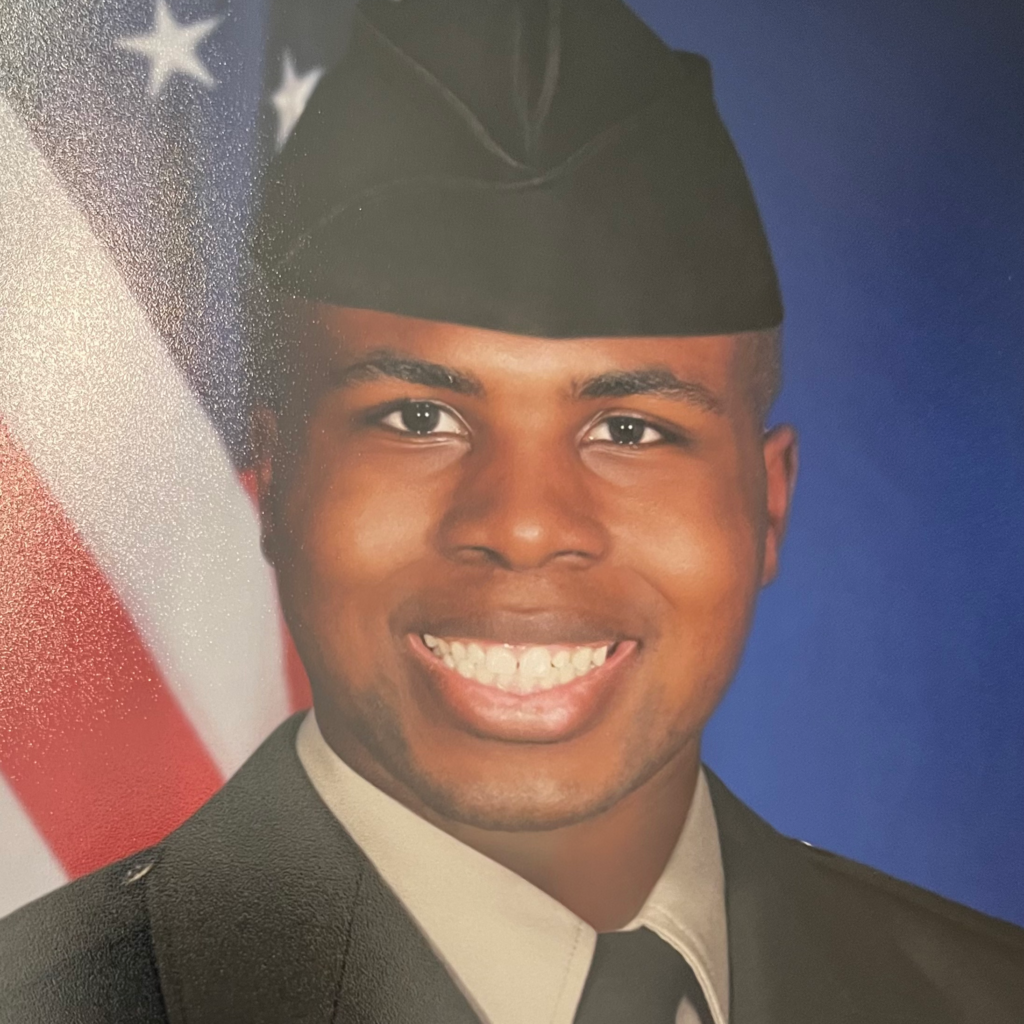 I am an animal caregiver at the rescue and have previously assisted with rescue efforts. I am now in the Army and will soon be stationed overseas.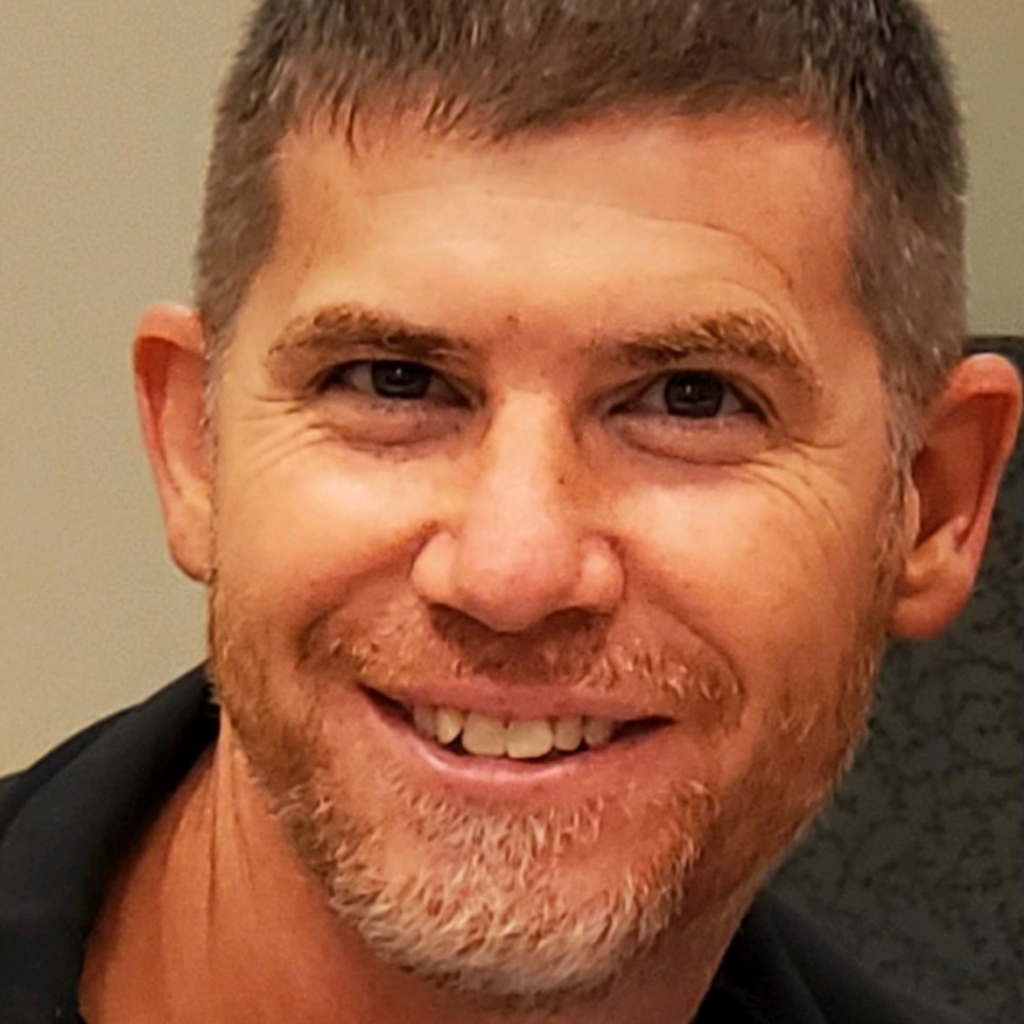 I work full time in the auto industry and have 11 kids. I was previously a foster parent.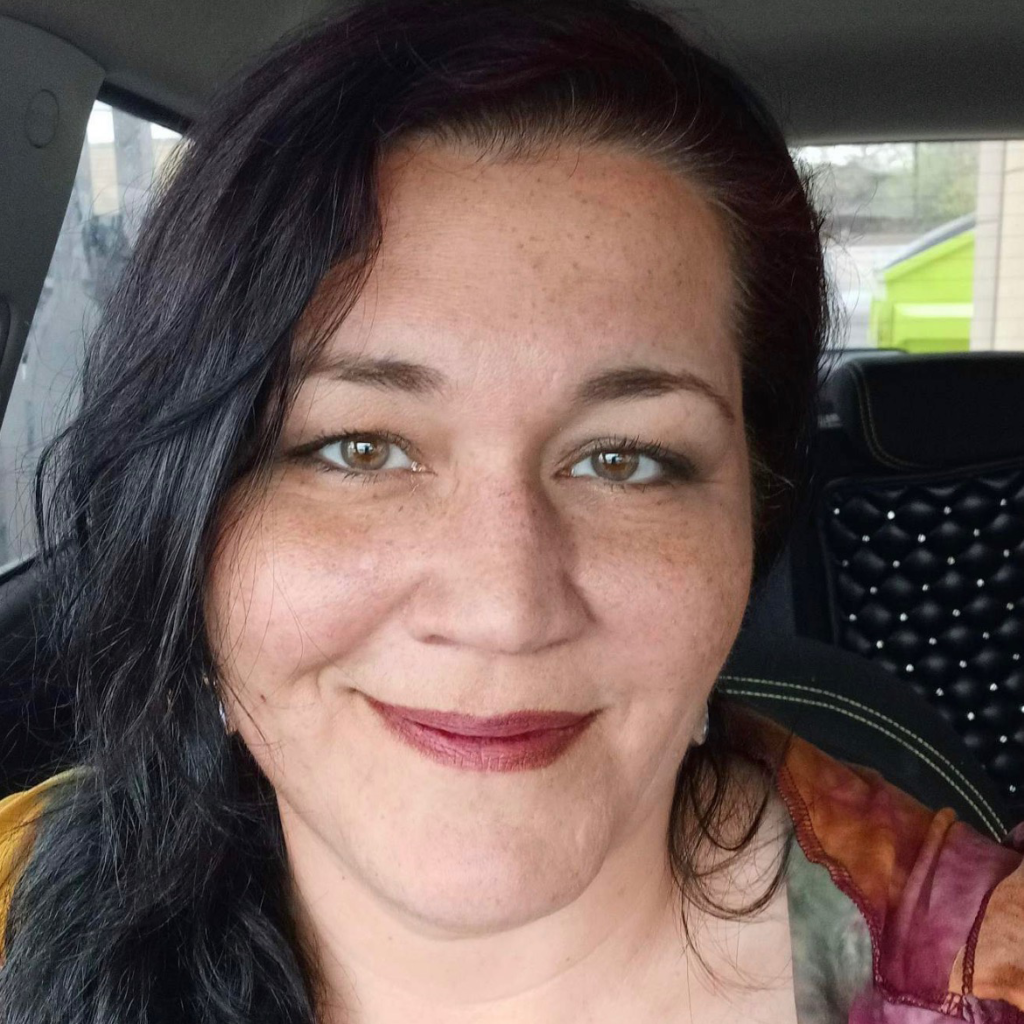 I am a board member and volunteer for another rescue organization where I work with orphaned kittens. I love spending time on the farm. "I feel like Snow White when I sit in the pastures!"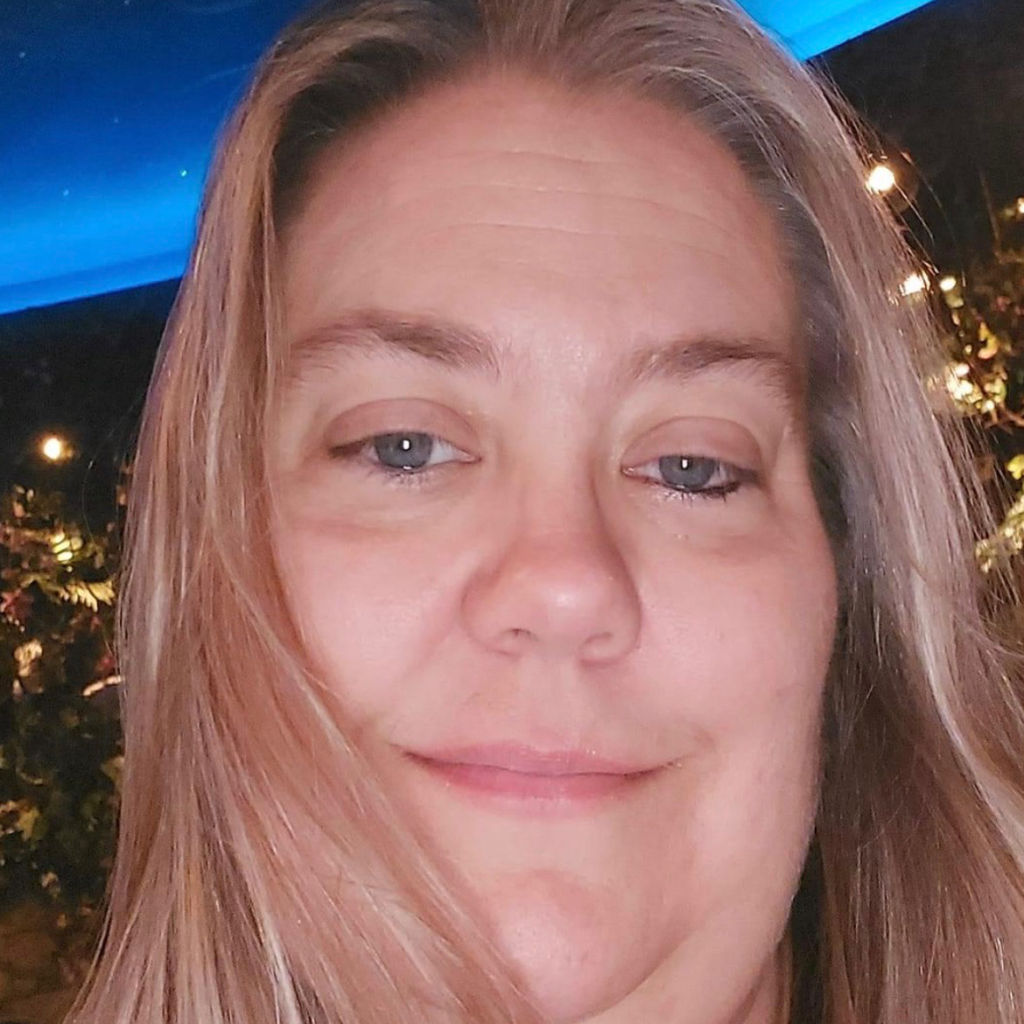 I am an avid animal lover. Years experience of rescuing & fostering dogs. I love goats and cows and hope one day to have my own.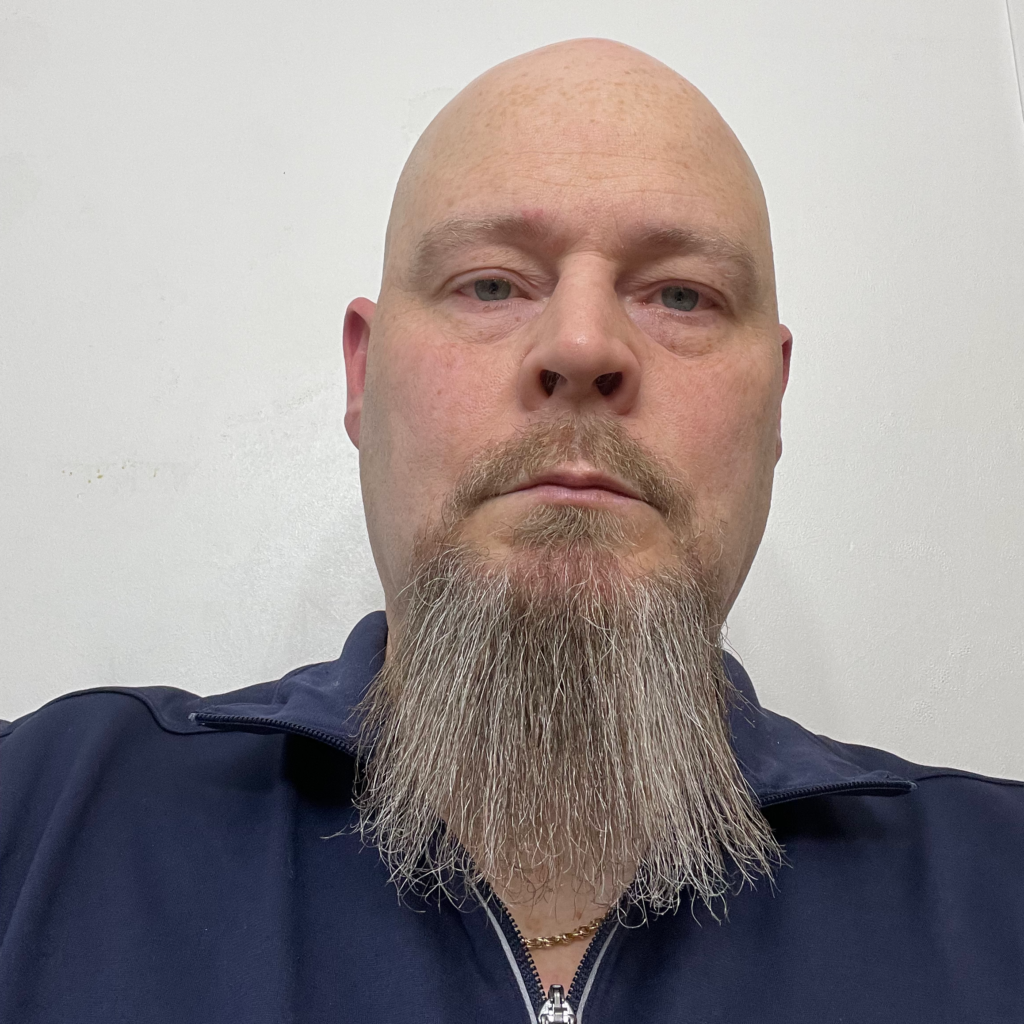 I am a long-time friend and coworker of SFFR, and also a board member.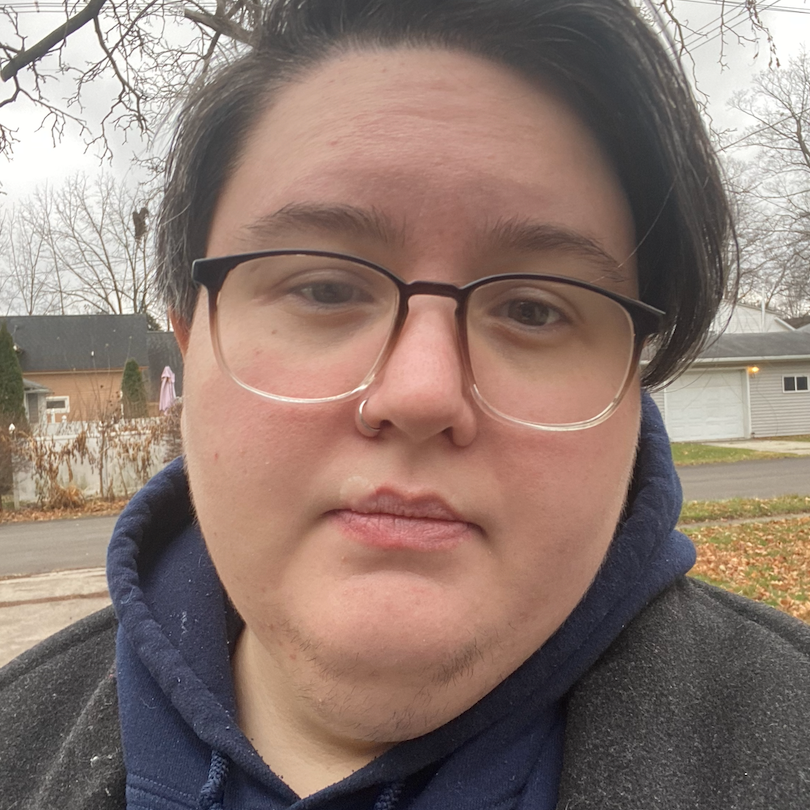 I am a resident of Lapeer and a family member and board member of SFFR. My previous board experience in Montana has prepared me for my role as a resource advisor, focused on fundraising and Facebook media.
Seeded Faith Farm Rescue is a 100% contribution based, so you know your donation will go directly to our mission of helping vulnerable animals find a loving home. Even if you can only contribute $5 or $10, it can still go a long way toward helping!