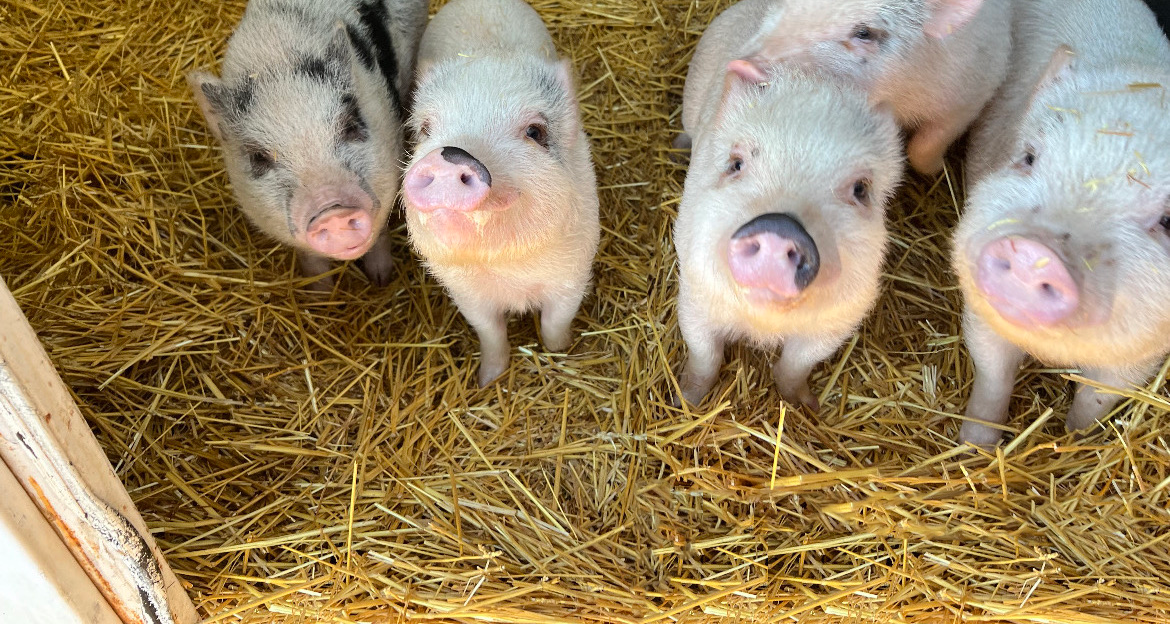 Donate
SFFR completely relies on the generosity of the public to continue or mission. All donations raised go directly to the animals  – there is no paid staff, just volunteers.

By providing your name, email address, and zip code
you consent to receive periodic campaign updates.
Every penny makes
a difference!
Your generosity makes a world of difference for the animals at Seeded Faith Farm Rescue. As a 501c3 non-profit, we rely on the support of kind-hearted individuals like you to provide love, care, and medical treatment to animals in need. When you make a donation to SFFR, you are directly helping to improve the lives of animals at our sanctuary and rescue. Every contribution, no matter the size, makes a lasting impact and helps us continue our important work.
Thank you for your support and for being a part of our rescue community.
Wishlist (donate supplies)
Have farm equipment lying around? A horse trailer that needs work? ATV | UTV | Golf cart?
Cattle panels | tractor hookups | fence posts?
Consider donating to our 501c3 rescue and all donations can be tax deductible! We have horses, farm critters, and dogs that would greatly appreciate your contributions!