Equine & Farm Animal Rescue


Seeded Faith Farm Rescue is a 100% contribution based, so you know your donation will go directly to our mission of helping vulnerable animals find a loving home.
Even if you can only contribute $5 or $10, it can still go a long way toward helping!

Seeded Faith Farm Rescue is a non-profit organization that strives to provide humane shelter and care for equines and other farm animals in need of housing, care, and basic needs. We work to rescue animals from difficult circumstances and provide a clear opportunity for life. As a 501(c)(3) organization, we are committed to providing the support and resources necessary to ensure the well-being of all the animals in our care. Our goal is to give every animal a chance at a happy and healthy life, and to promote compassion and kindness towards all living beings. Thank you for supporting our mission and for helping us make a positive difference in the lives of animals in need.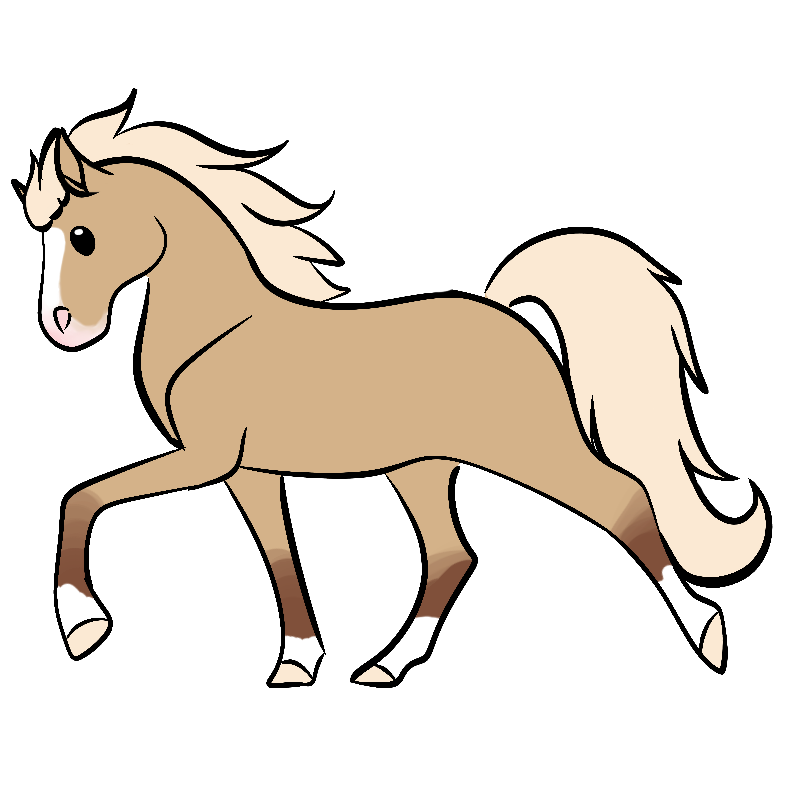 Looking to add an equine to your farm? Browse our available equines and find the perfect match today.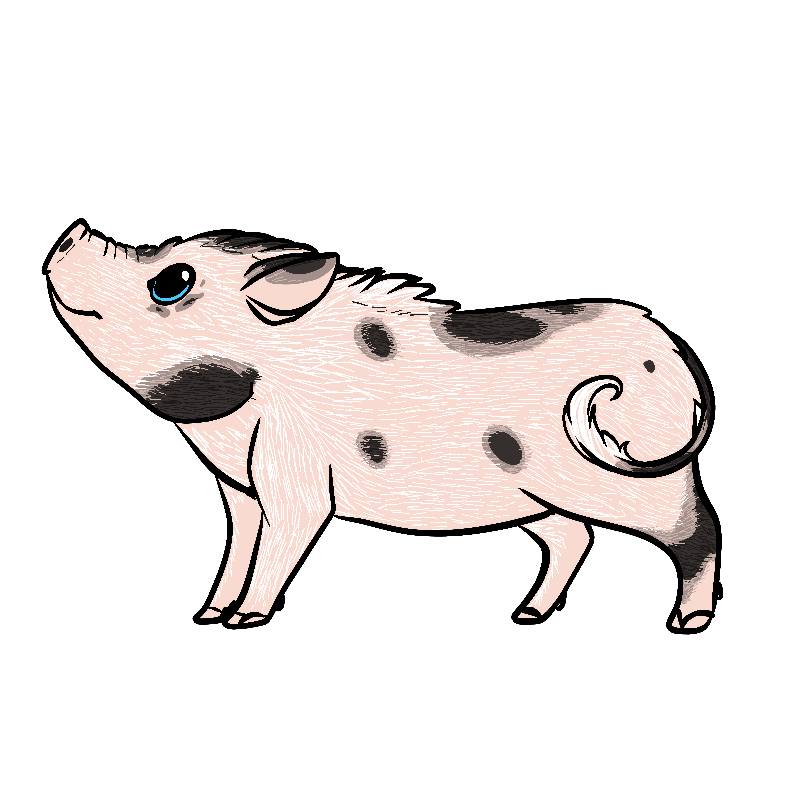 Don't miss your chance to adopt a mini pig and add some of that piggy love to your life! Browse our available mini pigs and find your new companion today.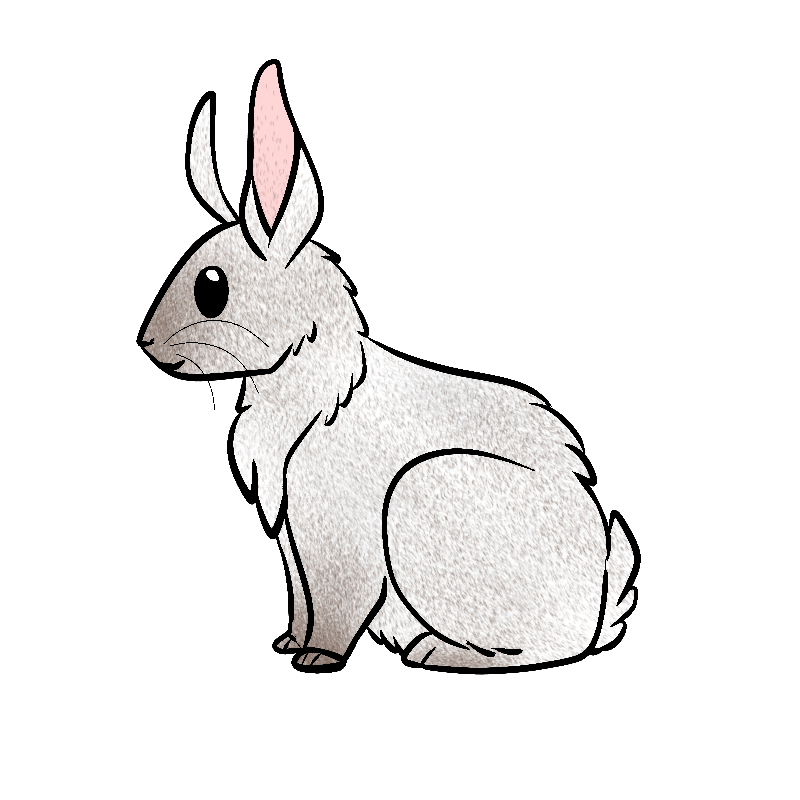 Find your new furry friend! Check out our available rabbits and start the adoption process today.
Adoptable pets are updated continuously. Stop by frequently to meet your perfect match.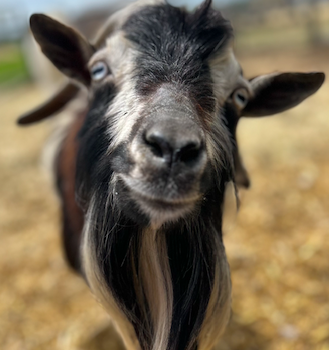 Meet Jetson, a 5-year-old Buckskin Nigerian Dwarf buck with has blue eyes that is seeking his forever herd.
Meet Crown, (or by his registered name "Celebrity Crown") a 22-year-old Chestnut Standardbred gelding standing 16.2-3hh tall. He is a big boy full of personality. Crown is a in-your-pocket type of horse who likes to follow his humans around for some pets, treats or brushing.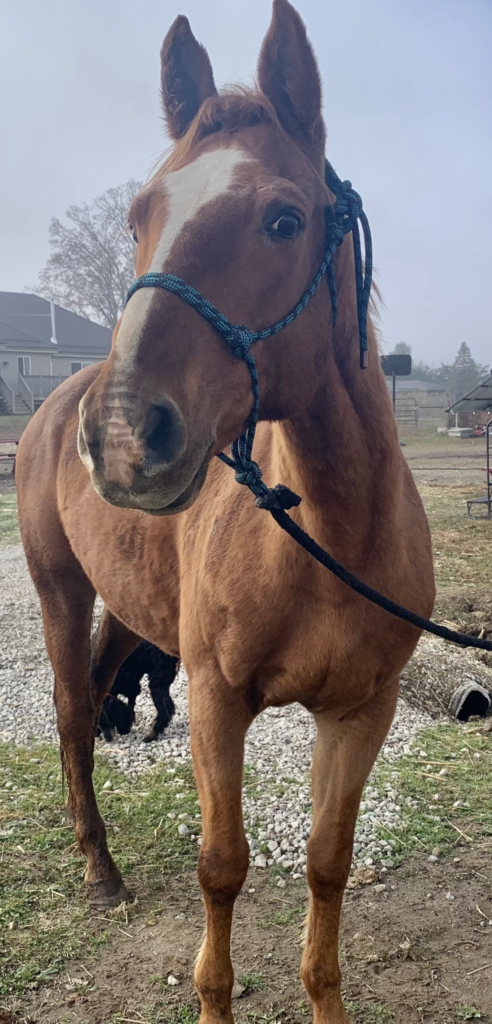 Give them a new, loving home they deserve!
At Seeded Faith Farm Rescue, we will do whatever it takes to help animals in need. Our team works tirelessly, 7 days a week, in all kinds of weather and under all kinds of circumstances. We've been called upon to rescue animals in all sorts of situations, and we never hesitate to jump into action. By adopting an animal from us, you're not only giving them a new home, but also making room for another animal in need. We've given hundreds of animals a second chance at a happy life with a loving family, and we wouldn't have been able to do it without the hard work and dedication of our team. Even when we're exhausted, dirty, and covered in animal fluids, we keep going because we know that what we do makes a difference in the lives of these animals. We do it all for the love that these animals give us and the knowledge that we've helped them find a safe and happy home.

Check our blog for latest news
Special thanks to our partners...
History and Mission of SFFR
We rely on donations
and animal sponsors. Along with our volunteers.
Seeded Faith Farm Rescue (SFFR) is a nonprofit, volunteer, animal welfare organization involved in the rescue, care and placement of companion animals. Serving Lapeer County and farther since 2020, SFFR has engaged with the community, and in its events on behalf of animals since its inception.
-Thank you, Seeded faith farm rescue.

Donation operated
Allocating your donations in its entirety to the operation

Providing humane treatment
Treating all living beings humanely with kindness.

Advocacy on behalf of animals
Working with local animal control to protect and rescue animals.