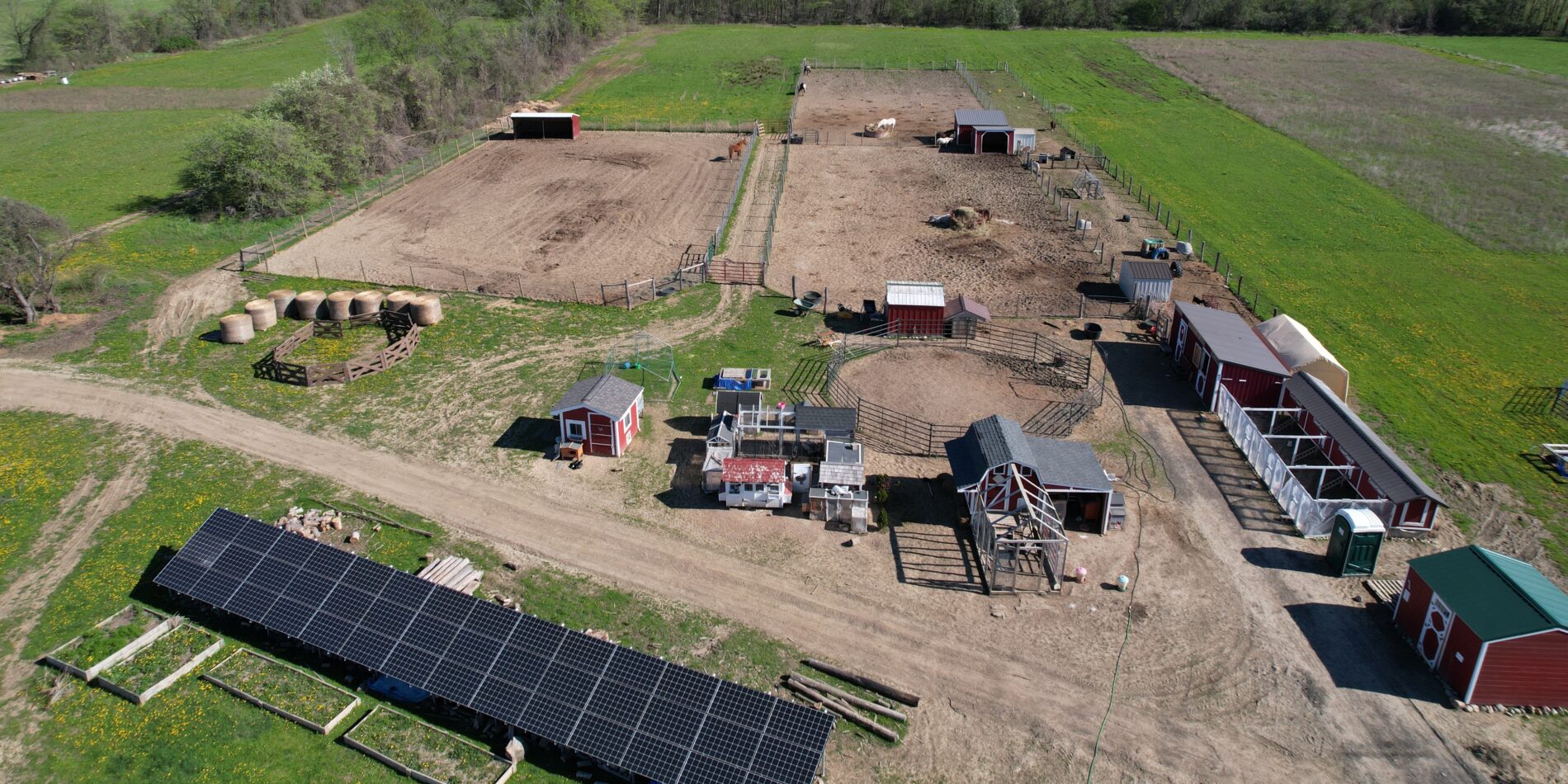 Volunteer for Us
We can't do it without you
Volunteering for us is one enjoyable way of helping animal welfare and can be very rewarding.
Volunteers make a huge contribution to the work we do to prevent cruelty, promote kindness to and alleviate the suffering of animals.
With such a wide range of volunteering roles available, there is bound to be a suitable opportunity for you.
Farm clean up
Animal care
Hay stacking
Painting, repairs, building
Assembling future pastures
Phone calls to vendors and stores
Help at fundraising events & other events
Office type work (E.g.) stuffing envelopes & finding addresses to fill out
Recruiting donations
Anyone can volunteer. We value diversity and encourage volunteers from all sections of the community.
Unfortunately, there are limited opportunities for anyone who is under 16 years of age and some restrictions apply in relation to opportunities for under 18's.
Have Additional Questions?
Contact Us!
For administrative, donations and questions, you may text, call, or email us.
Contact us and we'll get back to you
as soon as possible.