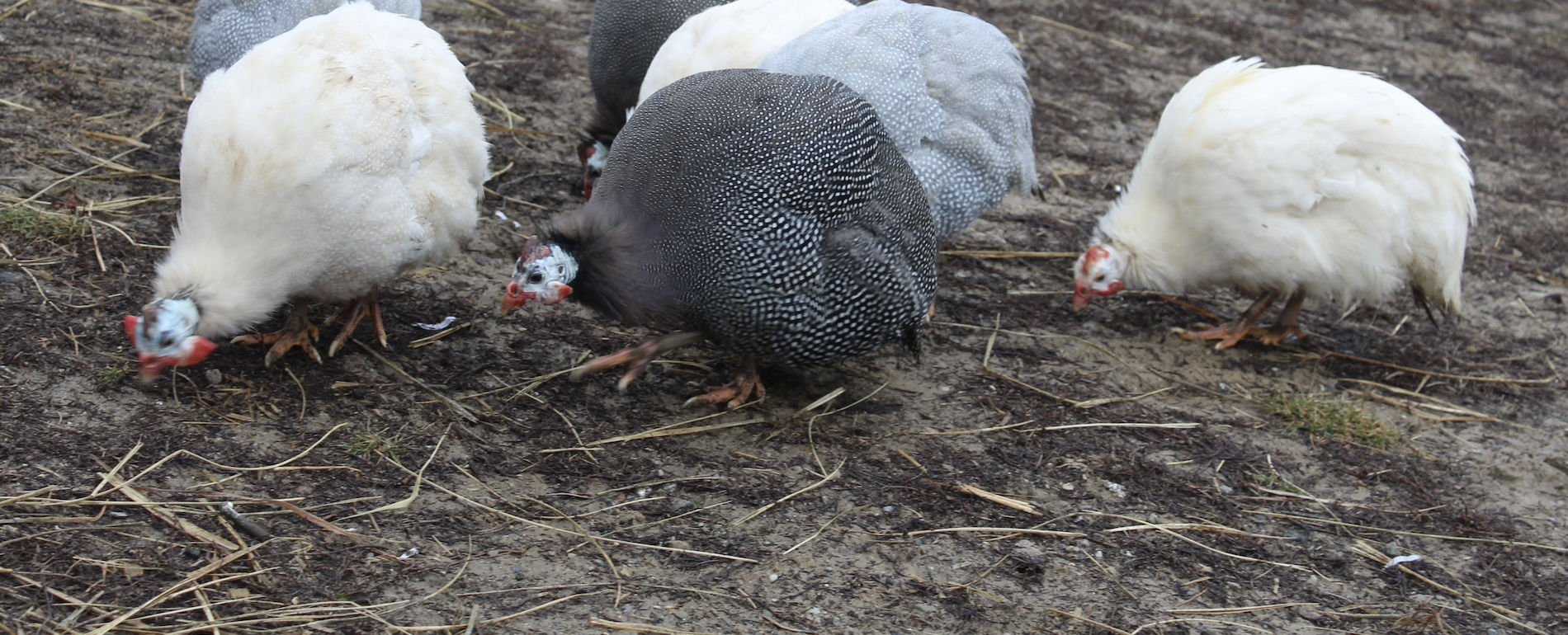 Frequently Asked Questions
Have Additional Questions?
Contact Us!
For administrative, donations and questions, you may text, call, or email us.
We've collected our answers to the most common questions we receive. We hope this page will provide answers to some of the questions you may.
Still no luck? We can help!
Contact us and we'll get back to you as soon as possible.