Sherbet
Sherbet is a female Orange and White Netherland Dwarf mix bunny.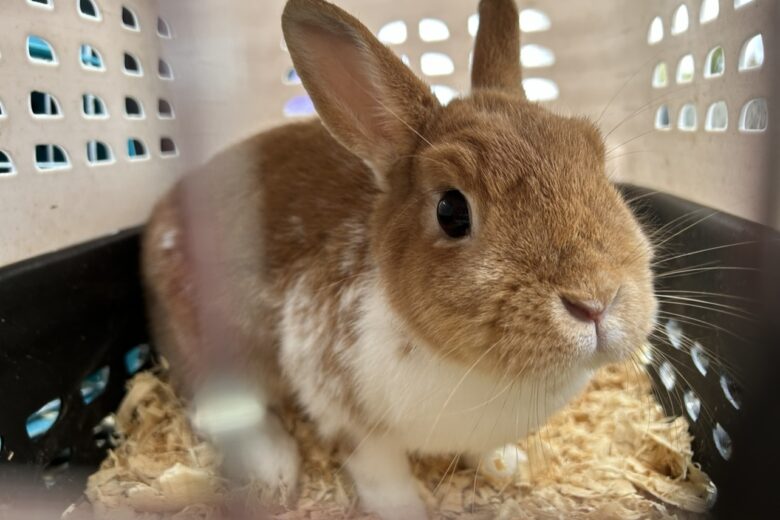 Sherbet is a 2-year-old female Orange and White Netherland Dwarf mix bunny that is shy, but friendly. It is unknown how Sherbet is with other bunnies as she was an "only rabbit" for her entire life. She is sweet as pie once she warms up to you. She isn't a fan of being picked-up or held, but does accept pets and being brushed. She would do her best in a quiet home with no young children. Don't miss out on little miss Sherbet!
Adoption fee: $20
SFFR aims to place rescued animals in safe, approved homes whenever it is medically and physically safe to do so. However, if an animal at risk cannot be safely rehomed, they will be reside in our sanctuary building and pastures.

Thank you for visiting Seeded Faith Farm Rescue 501(c)(3). Your support helps us provide humane shelter and care for equines and other farm animals in need. Your contribution makes a difference in the lives of these animals and helps us rescue them from difficult circumstances. We appreciate your kindness and compassion towards all living beings.